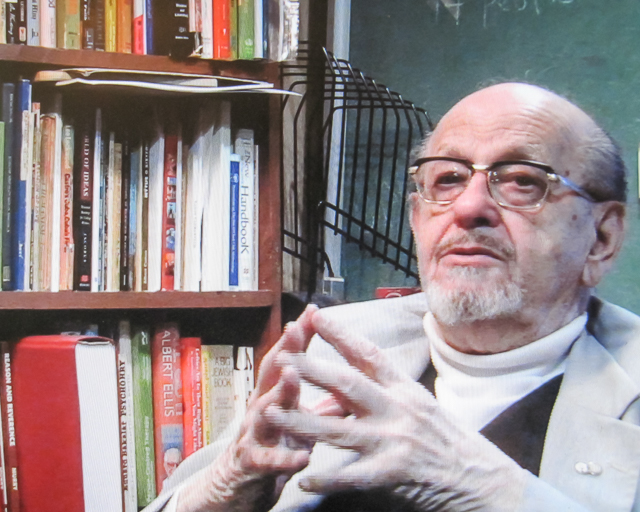 THE NEXT STEP IN THEOLOGICAL REALISM –
The Humanist Unitarian Meaning of God
by the Reverend Joseph Abraham Ben-David

In these days of great threat and urgency, when the world is moving towards global totalitarianism and with the possibility of the end of life as we know it, three areas of concern will be decisive: economics, science and religion. In this context, religious and secular beliefs will be all-important.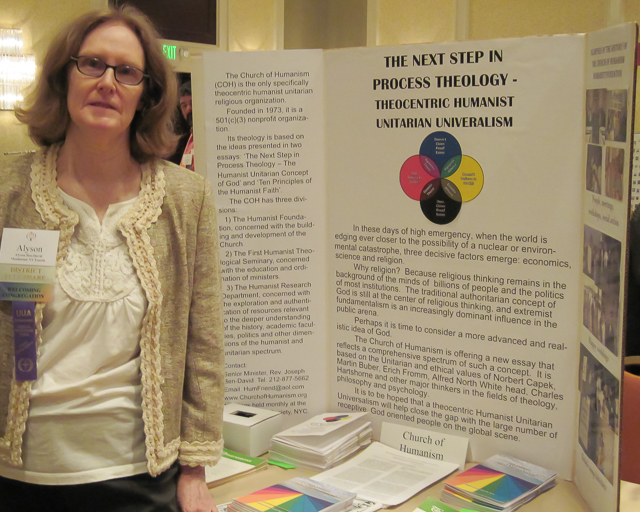 The Principles of Religious Humanism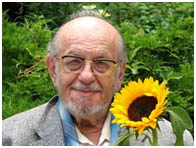 Love, Reason, and the Future of Humanity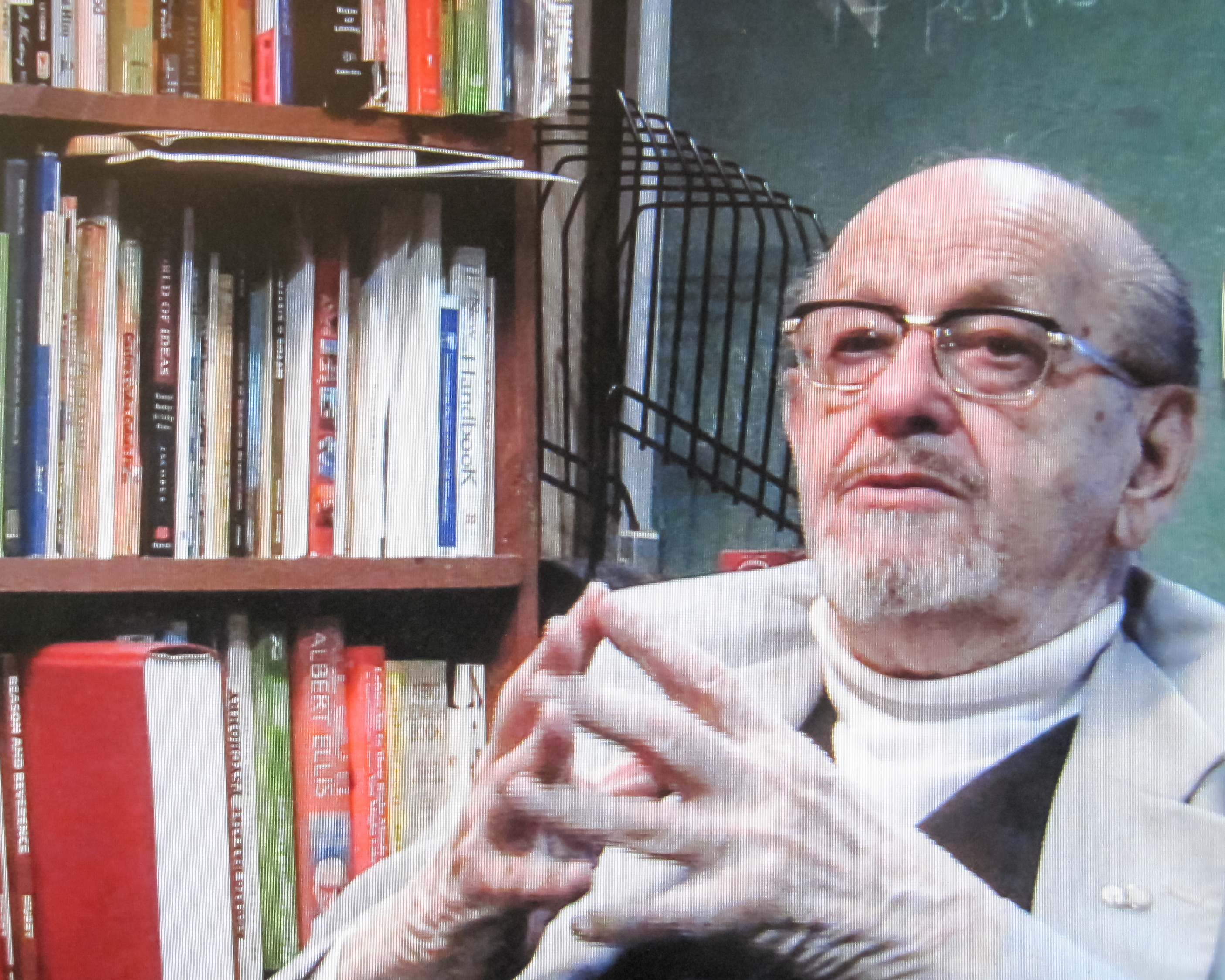 A Brief History of Religious Humanism
HUMANIST CONCEPTS FOR FURTHER EXAMINATION
Explore further these fundamental concepts. Click on each concept to get our definition.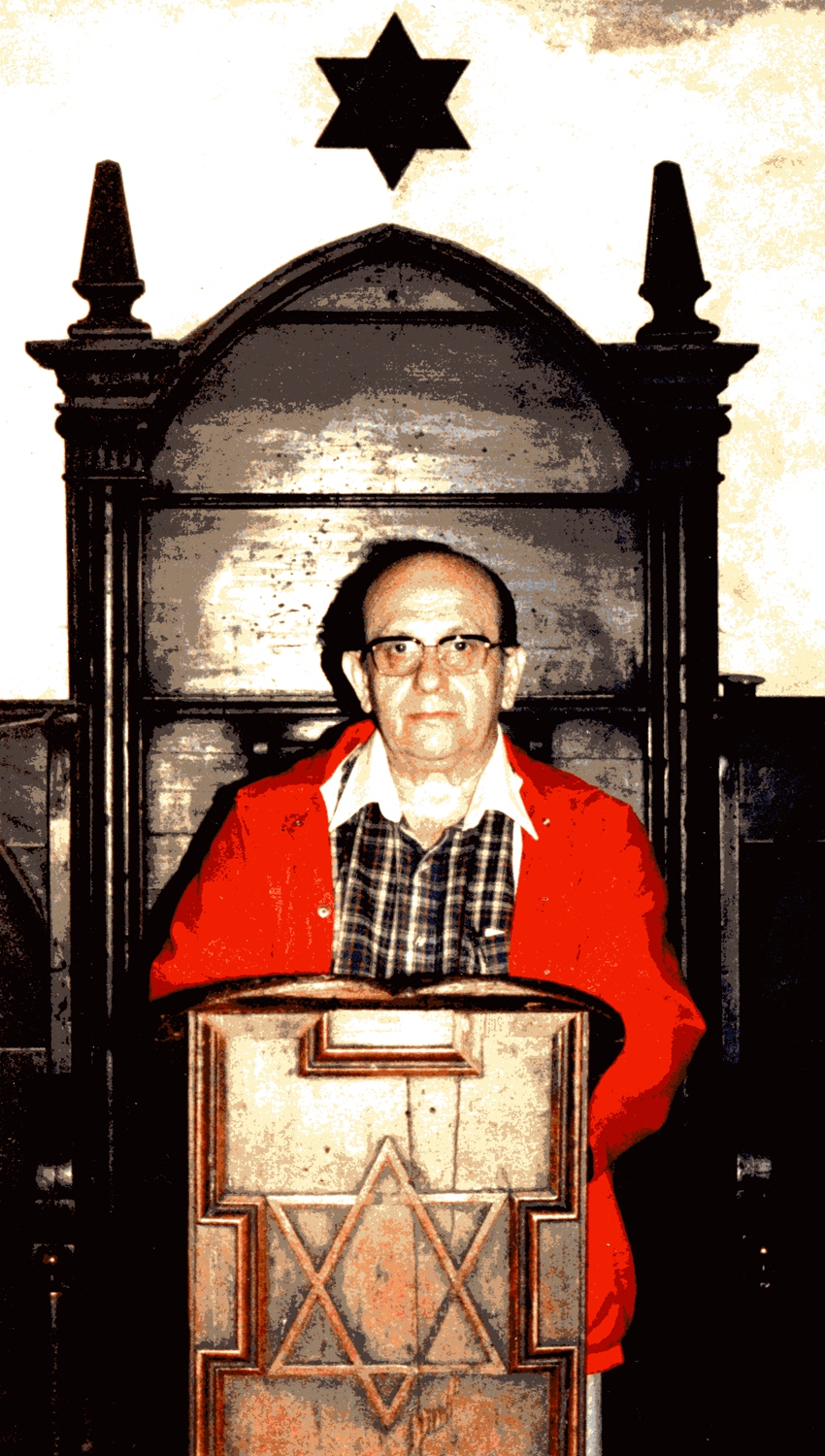 Nature of Worship
Meaning of Religion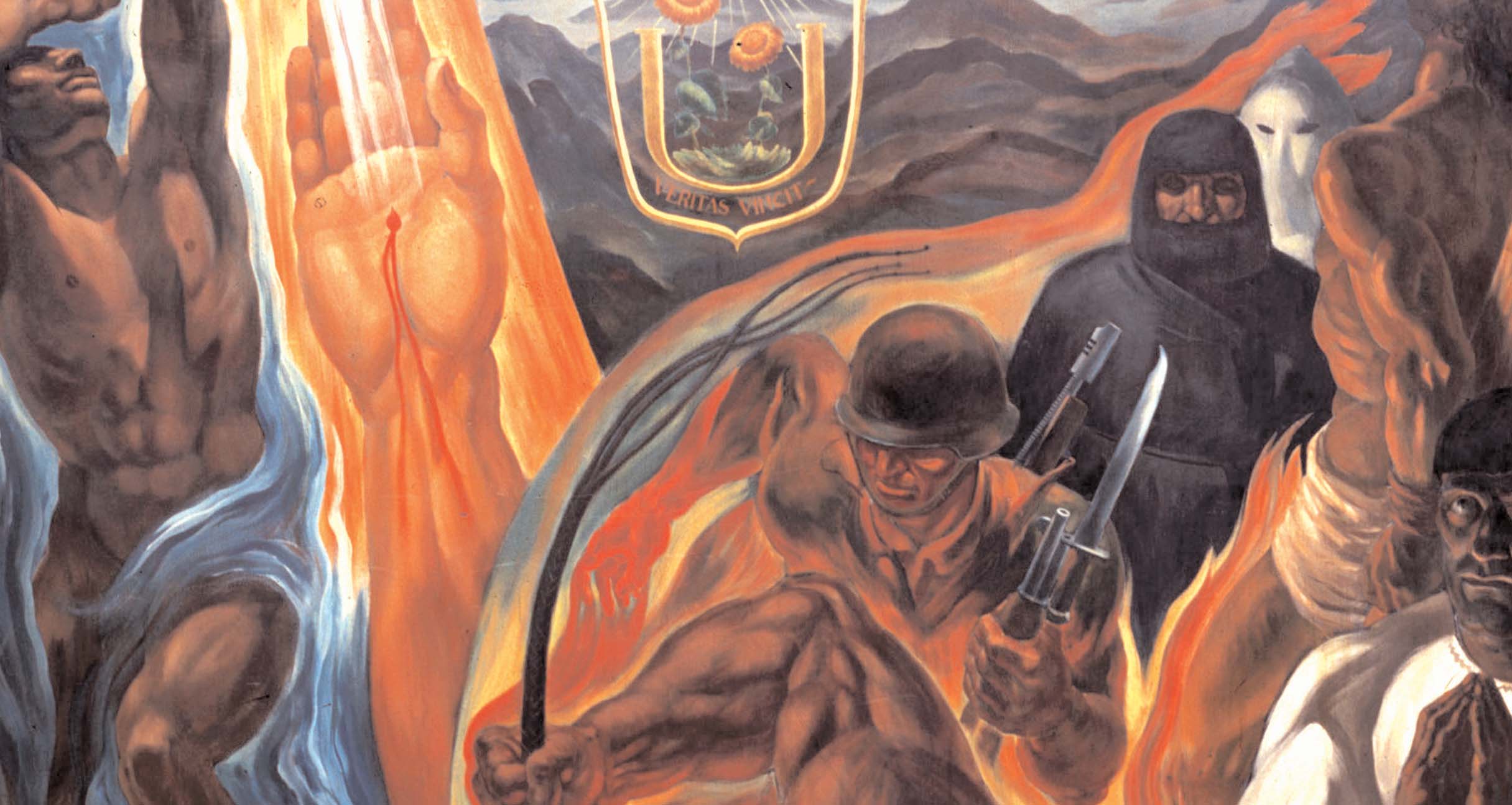 Meaning of God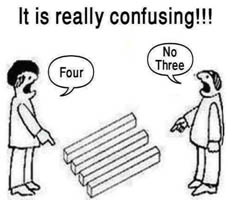 Validity in Truth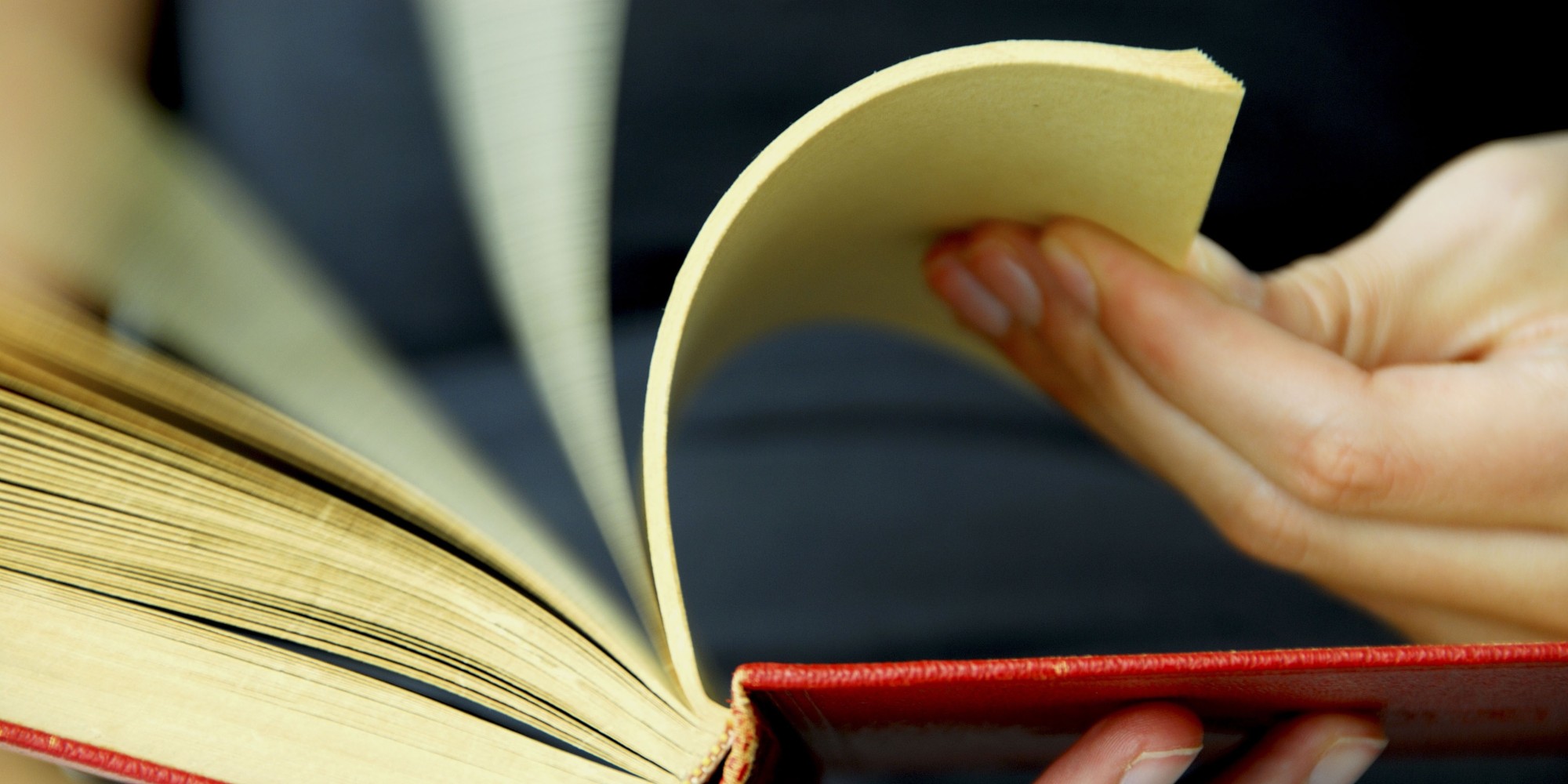 Bibliography